Considerate Construction
Winners of more Considerate Constructors Awards than any other basement company, the Cranbrook team sets the gold standard for Considerate Construction.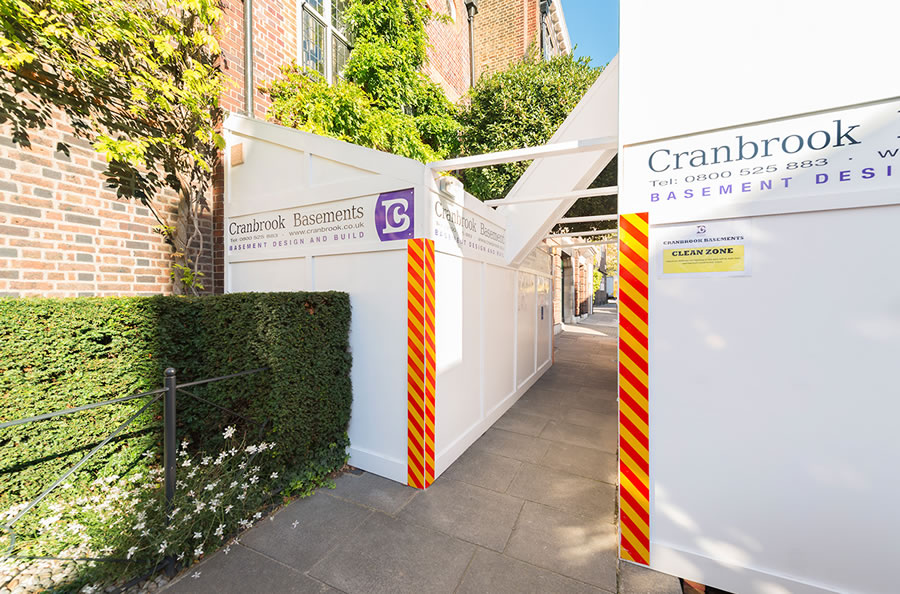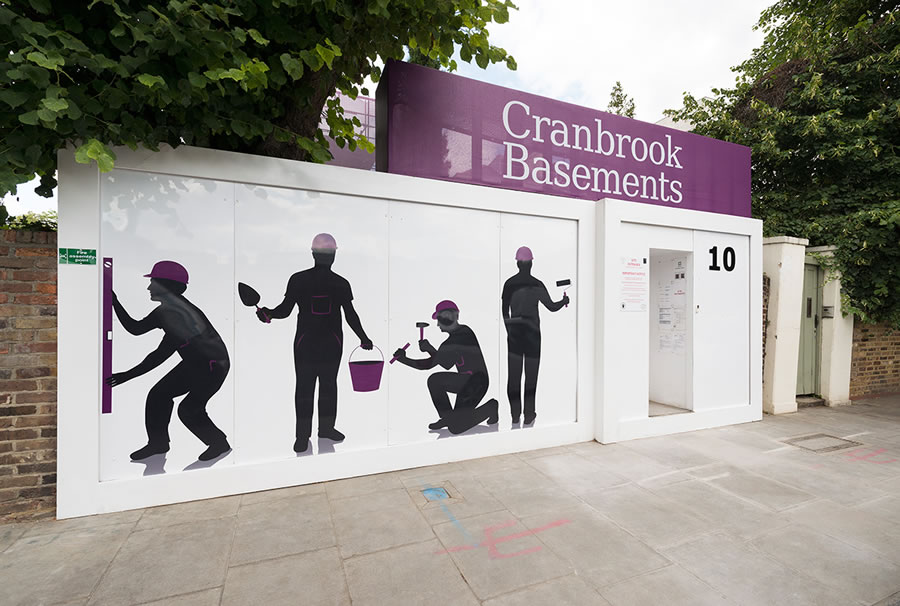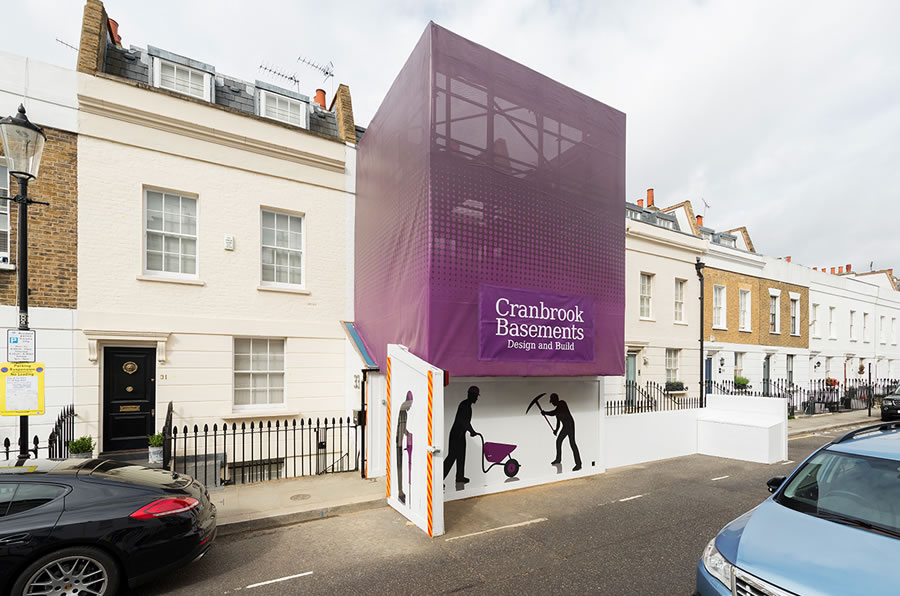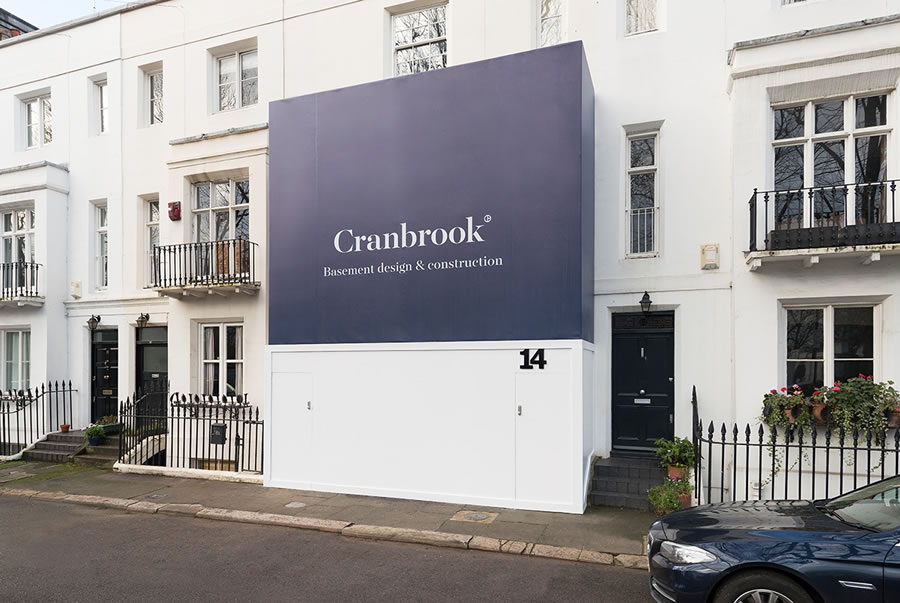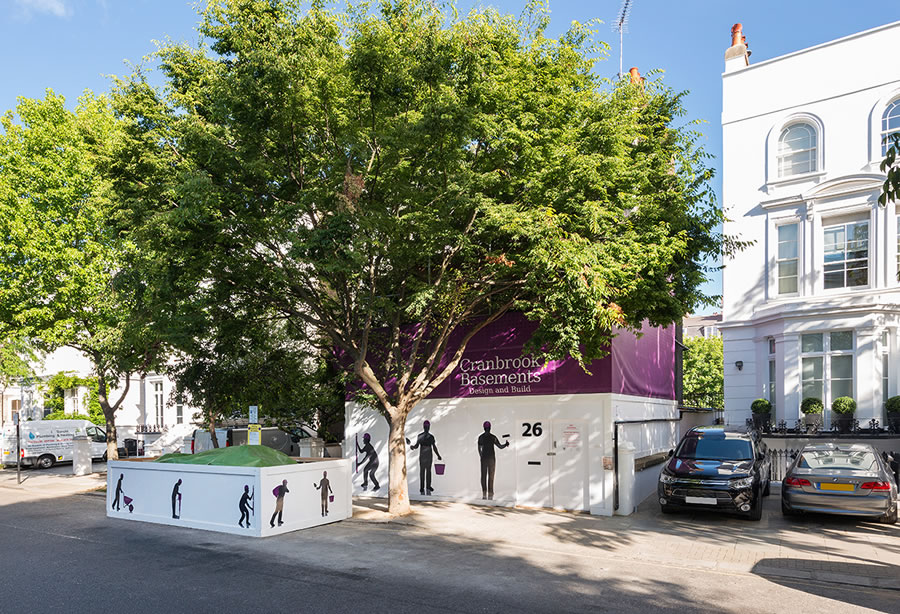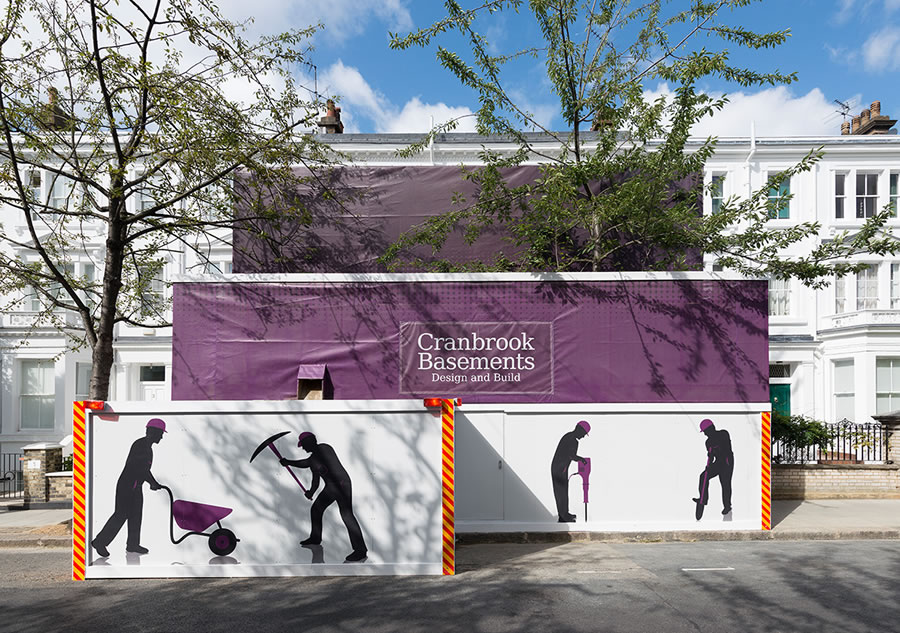 Awarded the highest national Gold Standard by the independent assessment panel at the Government endorsed Considerate Constructors Organisation, Cranbrook sets the benchmark for the basement development and prime residential construction sectors.
Embracing the ideals of professional construction and regular training updates for our team ensures that our Clients receive exemplary levels of customer service and first class construction delivery.
The Considerate Constructors Organisation comments about Cranbrook
"Cranbrook showcases an exceptional approach to considerate practice through fantastic external appearances and brilliant work with the local community…. the project was excellent and would serve as an example for others to follow…. Cranbrook makes an incredible contribution to raising standards within construction and is truly a credit to the industry"
Book a consultation
---