Health & Safety
The Health & Safety of our Clients, their property and the Cranbrook site team are of paramount importance throughout the construction process.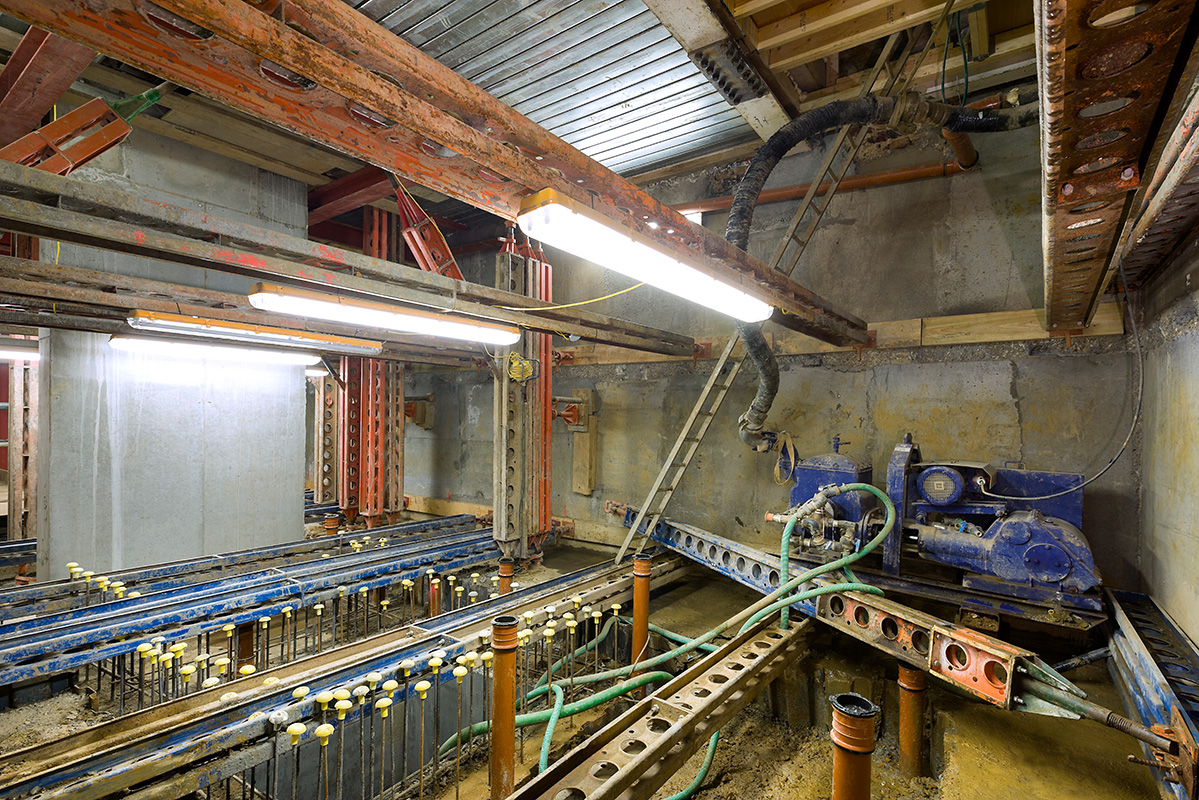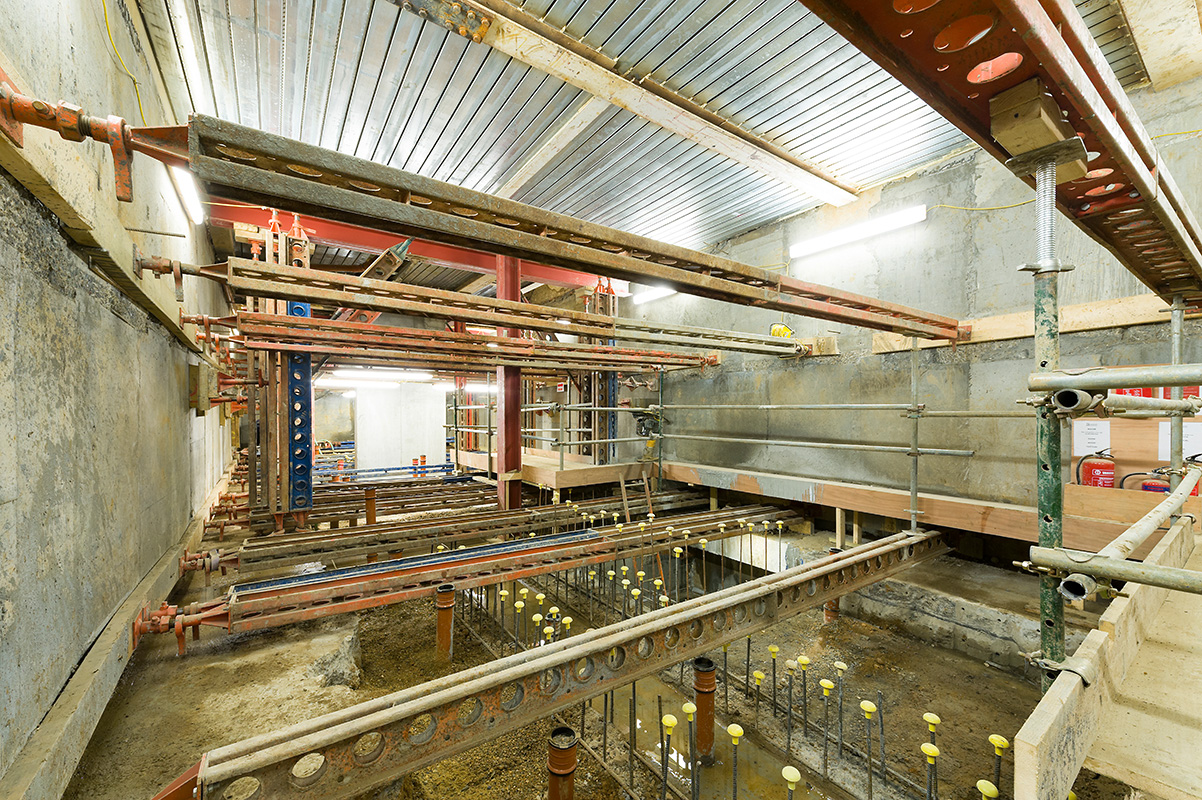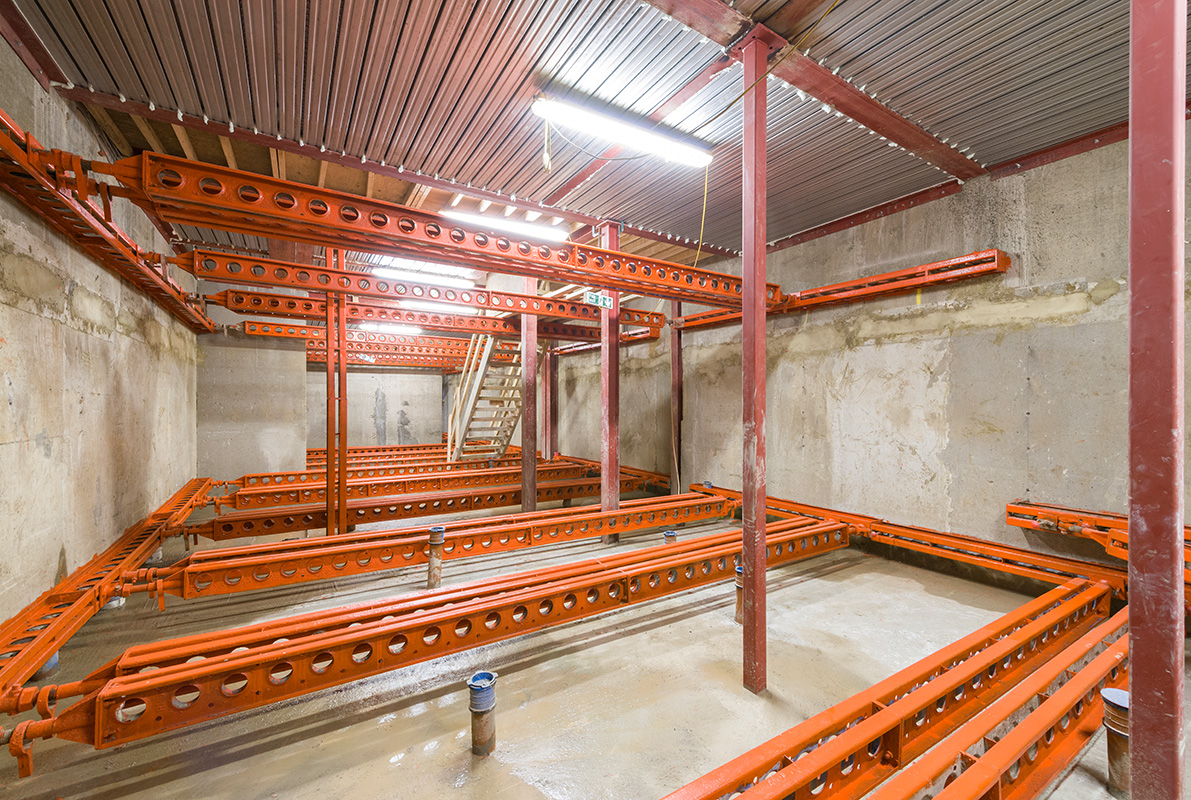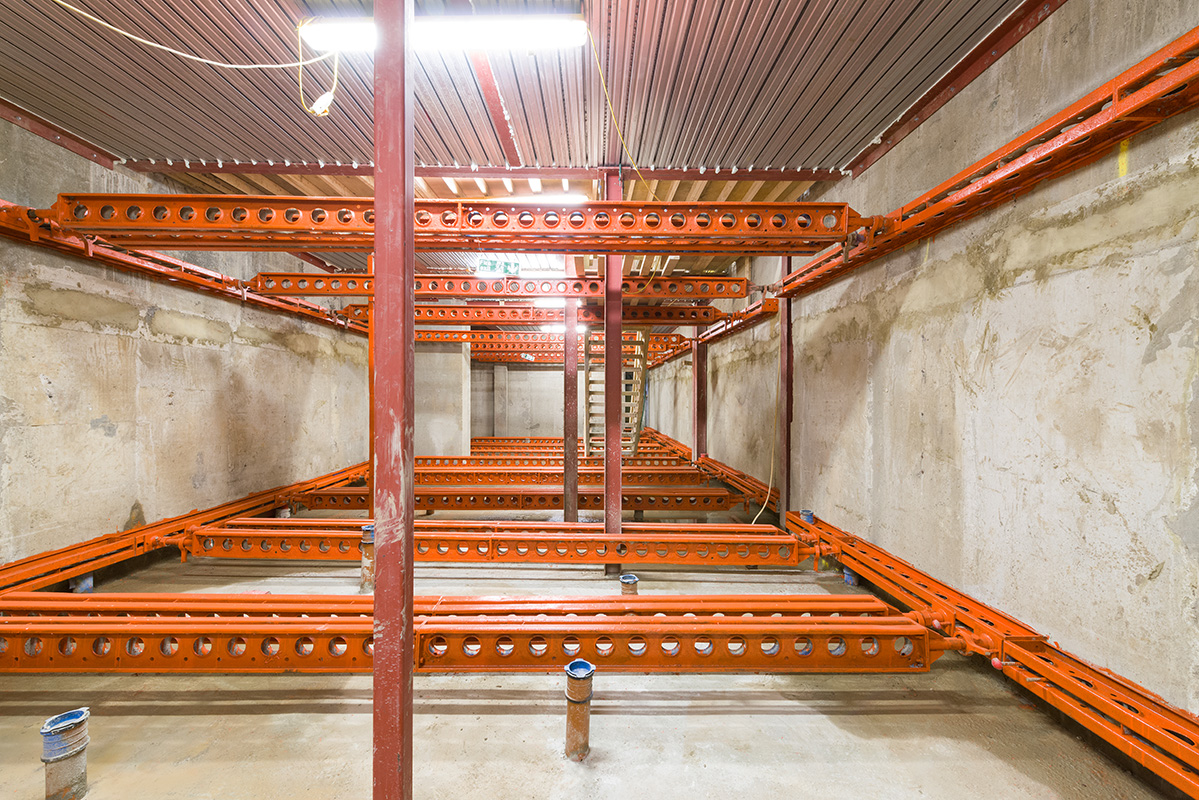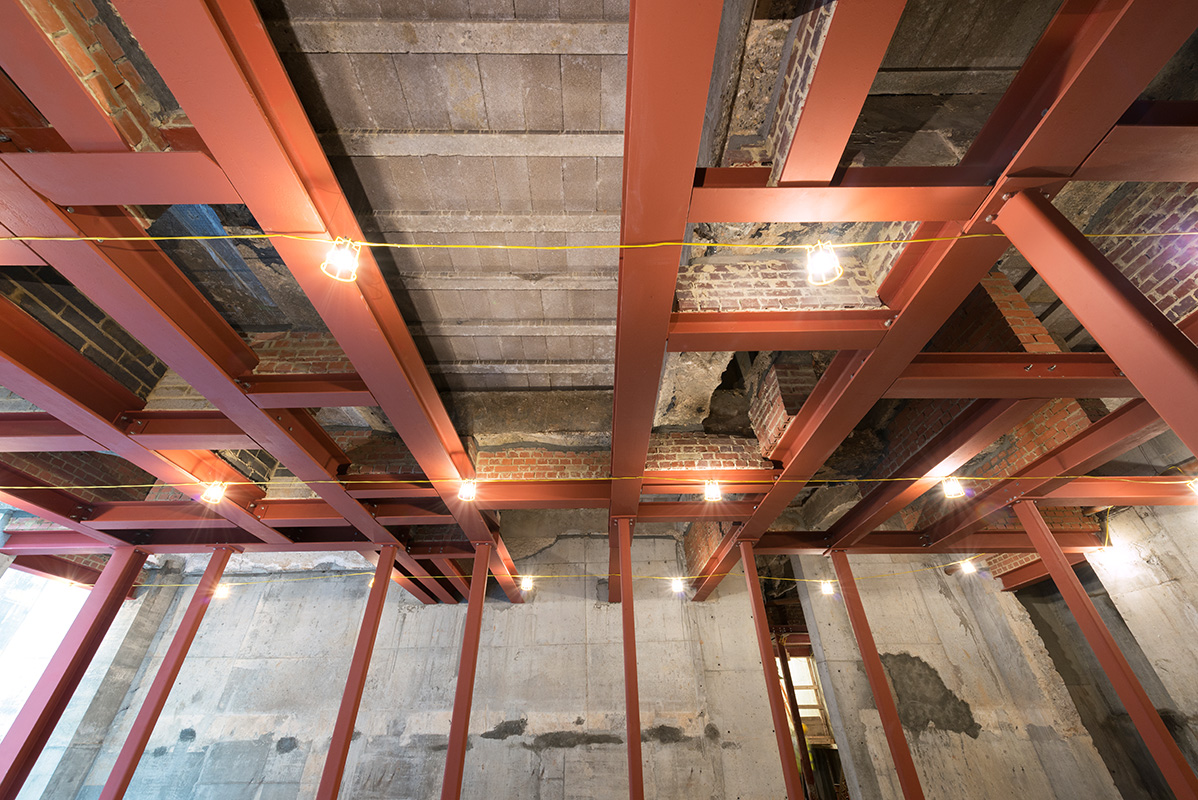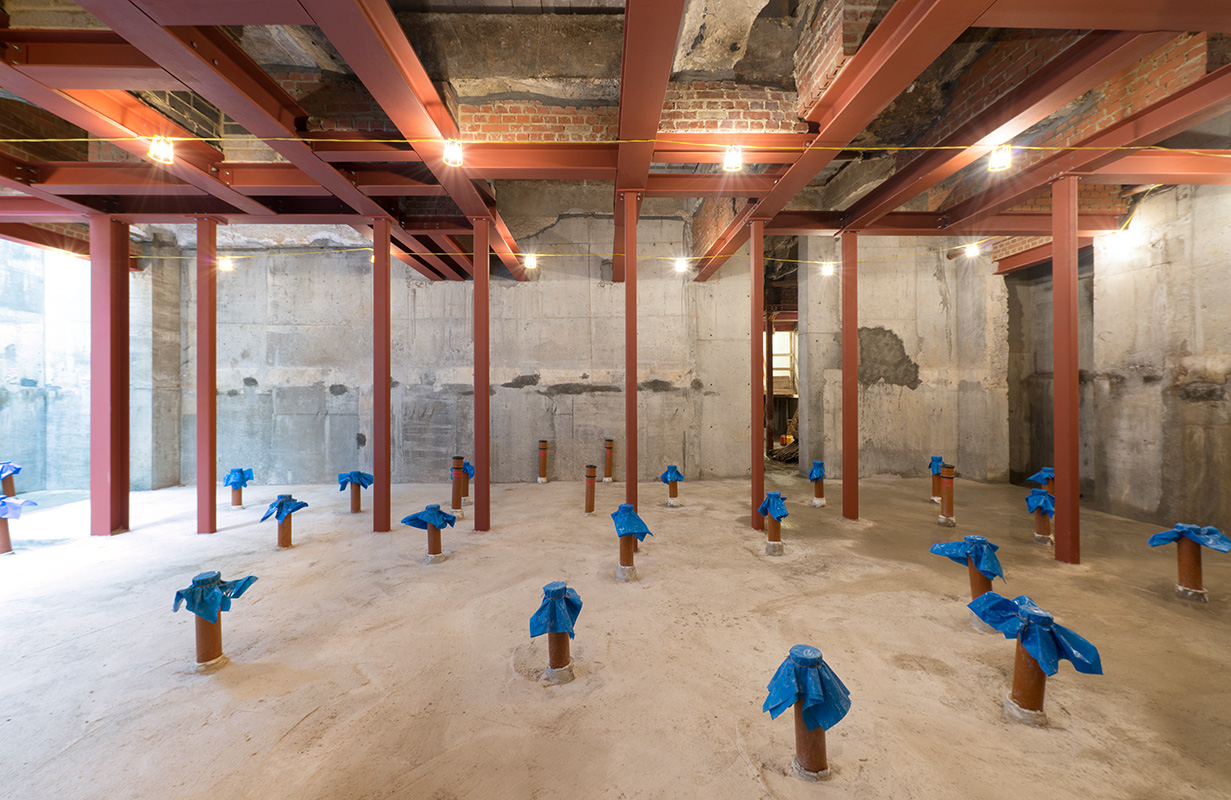 Basement excavation is a technically challenging process posing physical and structural risks, not only to the subject property but also to neighbouring buildings and occupants.
To mitigate the risks, all of the Cranbrook site team receive rigorous Health and Safety training which enables them to use both best practice and experience based techniques, to ensure that accidents are prevented and physical risks minimised.
Fire prevention and structural risk assessments are regularly completed throughout the construction phase, with appropriate strategies implemented to ensure the safety of our Clients.
Cranbrook receive independent Health and Safety advice from suitably qualified consultants who carry out periodic inspections across our sites.
Book a consultation
---