How we work
Partnership and collaboration, these principles underpin the culture of everything that is Cranbrook.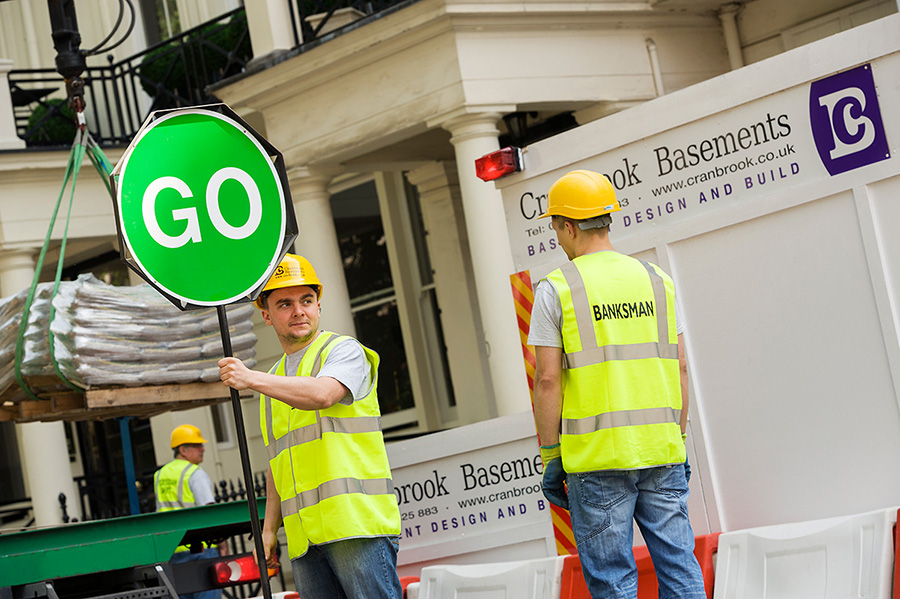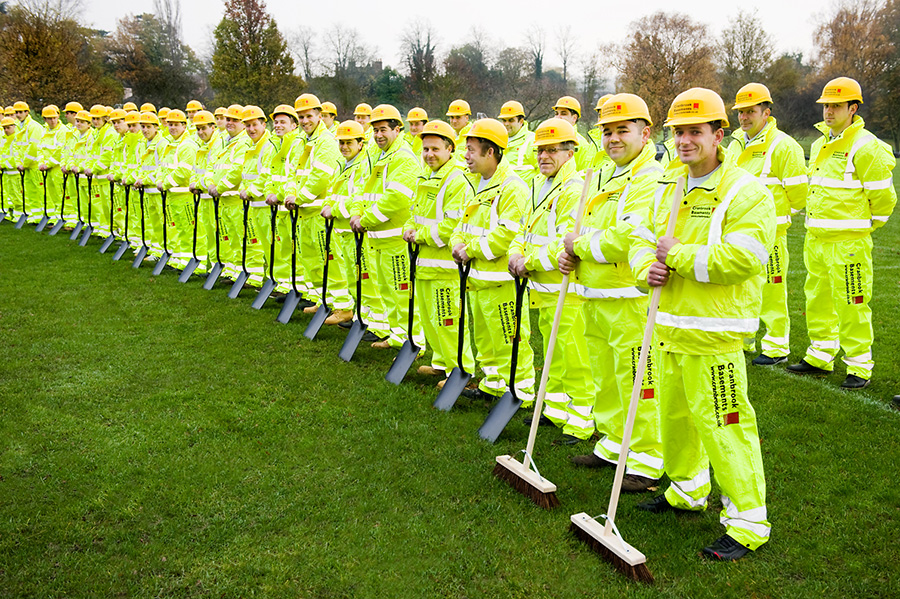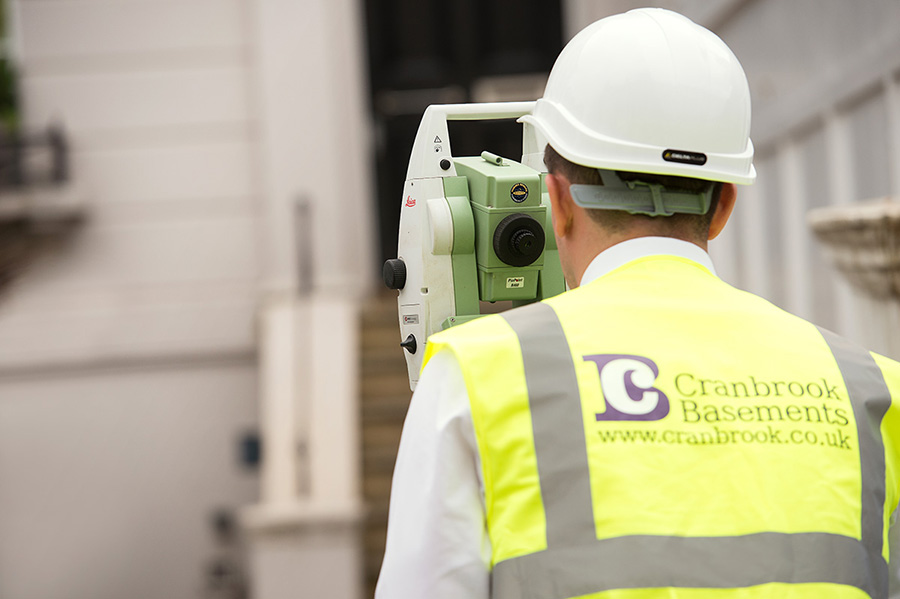 Part of our Clients Home may very well transform into a worksite whilst we dig, rebuild and transform but we never forget the fundamental values of Respect, Trust and Courtesy.
We understand neighbour concerns about the inevitable disruption that construction can cause, acknowledging that building work is seldom a welcome sight.
We work with residents' associations, consult with schools, local businesses and stakeholders to minimise the impact of our process and as a consequence maintain positive relations whilst representing our Clients interests.
Having been awarded the National Gold Standard for Considerate Construction in 2020 bears testament to the incredible hard work and exemplary standards of the entire Cranbrook team.
Book a consultation
---